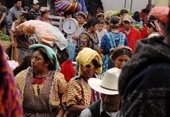 People
Many people of Guatemala are descendants of the Maya. They carry on countless traditions that originated thousands of years ago.
---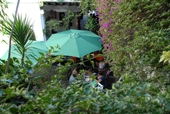 Landscapes and Gardens
The landscapes of Guatemala vary from black sand beaches to mountains and volcanoes; gardens and fields overflow with color.
---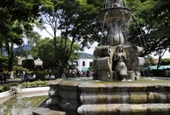 Architecture
These images reflect the urban landscapes of Antigua, Lake Atitlan pueblos, and Tikal, a Mayan ruin.